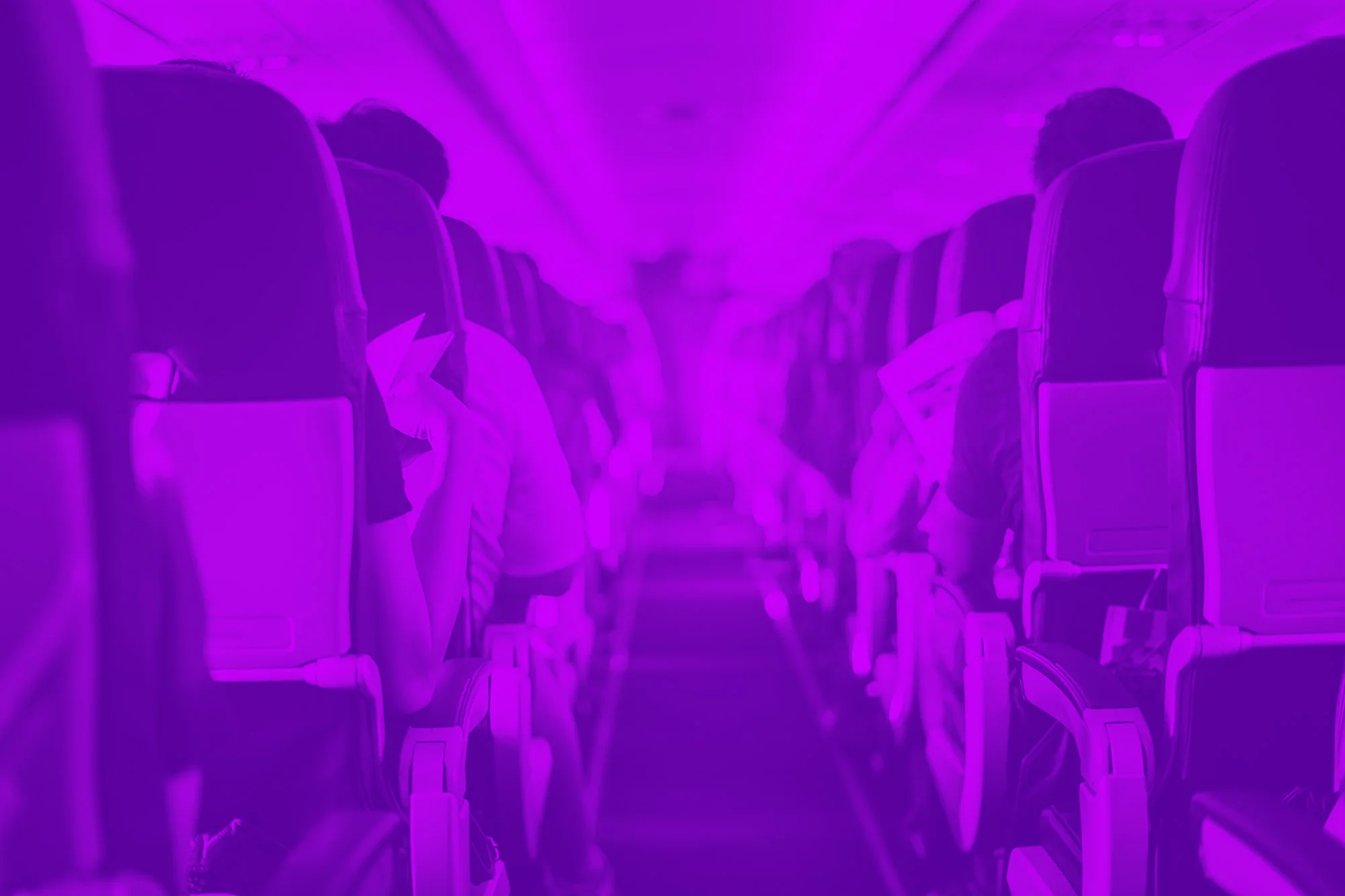 CABANNER is a groundbreaking platform
that will
elevate low cost travel for all
The current world
Captive space
Since the digital age the competition for attention, brand recognition, relevance and awareness only gets tougher. We live in a constant stream of content, vying for our attention and interaction.
To find or even buy a moment of relative exclusivity has become nearly impossible on any given platform, as even the use of a personal device prohibits that per design.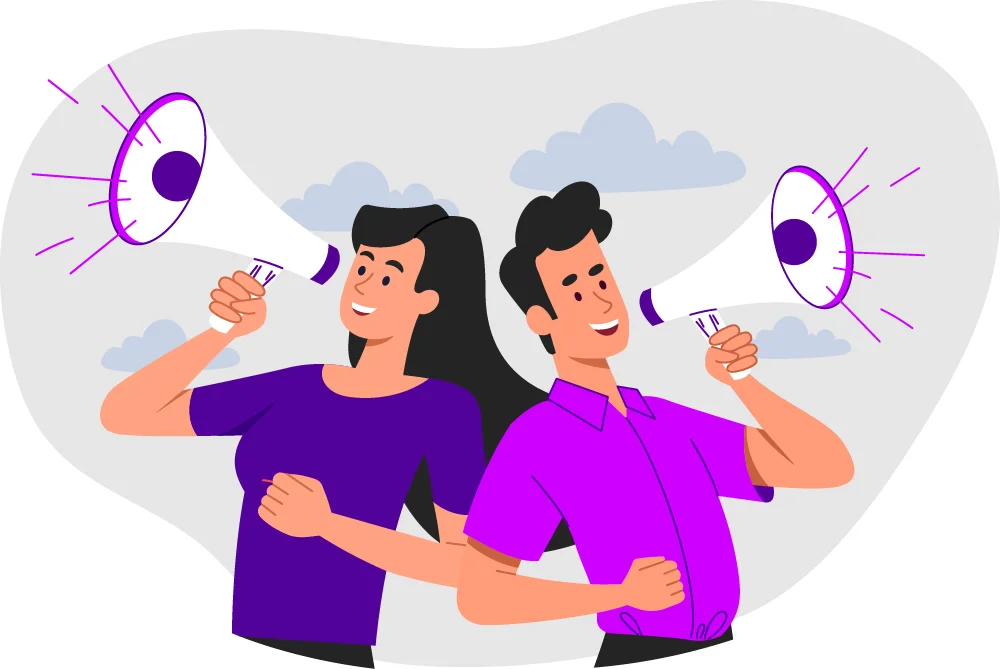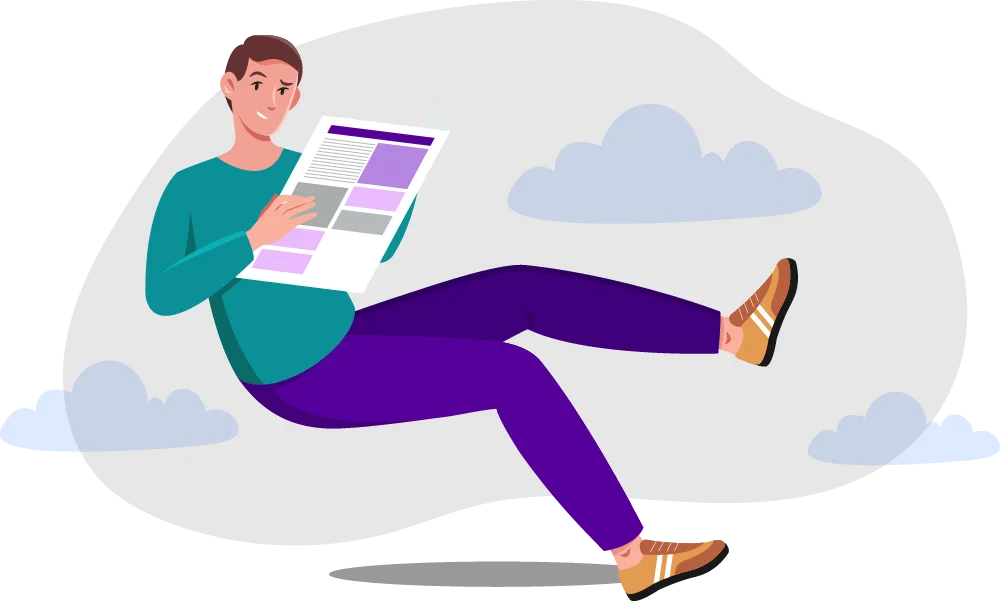 In-flight Magazines
To say "the age of print is over" is not a disruptive nor revolutionary statement anymore. In comparison to any form of digital advertising print is
not captivating
less energy ecological
less measurable
less agile
Pandemic showed the magazines vulnerability to hygiene factors
Own Device Streaming
An onboard, own device- streaming service certainly overcomes many of the in-flight magazines shortcomings. But also shares some of its limitations
It is still not captive space – passengers have own content
no clear passenger incentives or 'wants' to connect to streaming service
the passenger will only become subject to onboard advertising and gainable benefits after an onboarding process into the network.
the streaming service creates content costs for the Airline
the self branding opportunities for the airline are a lot less.
Low cost air travel eco-system problems

Our new world
Our platform
Our vision to completely re-imagine low-cost airline in-flight m-commerce. With our digital eco-system we 10X the current capacity and touch-points of conventional transport advertising, all at a very accessible price point.
We are uniquely positioned for accelerated recovery & growth of short regional city & beach escapes, where travel infrastructure investments globally are being made to adopt the new advent of 'touch-less travel'.
Our mission is to save people time & money when planning what to do and buy when they arrive at their destination. We do that by maximising inspiration and discovery during that crucial last-mile carrier journey. Through displaying immersive destination specific & money saving experiences, we want our travel community to spend less time searching and more time enjoying authentic local adventures.
The benefits
engages the customer and builds community in all languages
vastly improves their destination discovery experience 
supports ancillary sales in a contemporary way
benefits all stakeholders in the travel value stream (airlines, airports, retail, mobility & tourism)
tech-light system first of type
has an enormous tech and data development potential
creates the opportunity for airlines and destination marketers to enhance their own brands on an unseen level 
Curious how we will make a dent in the universe?
Click the link to organise a demo with us of our inflight ecosystem.